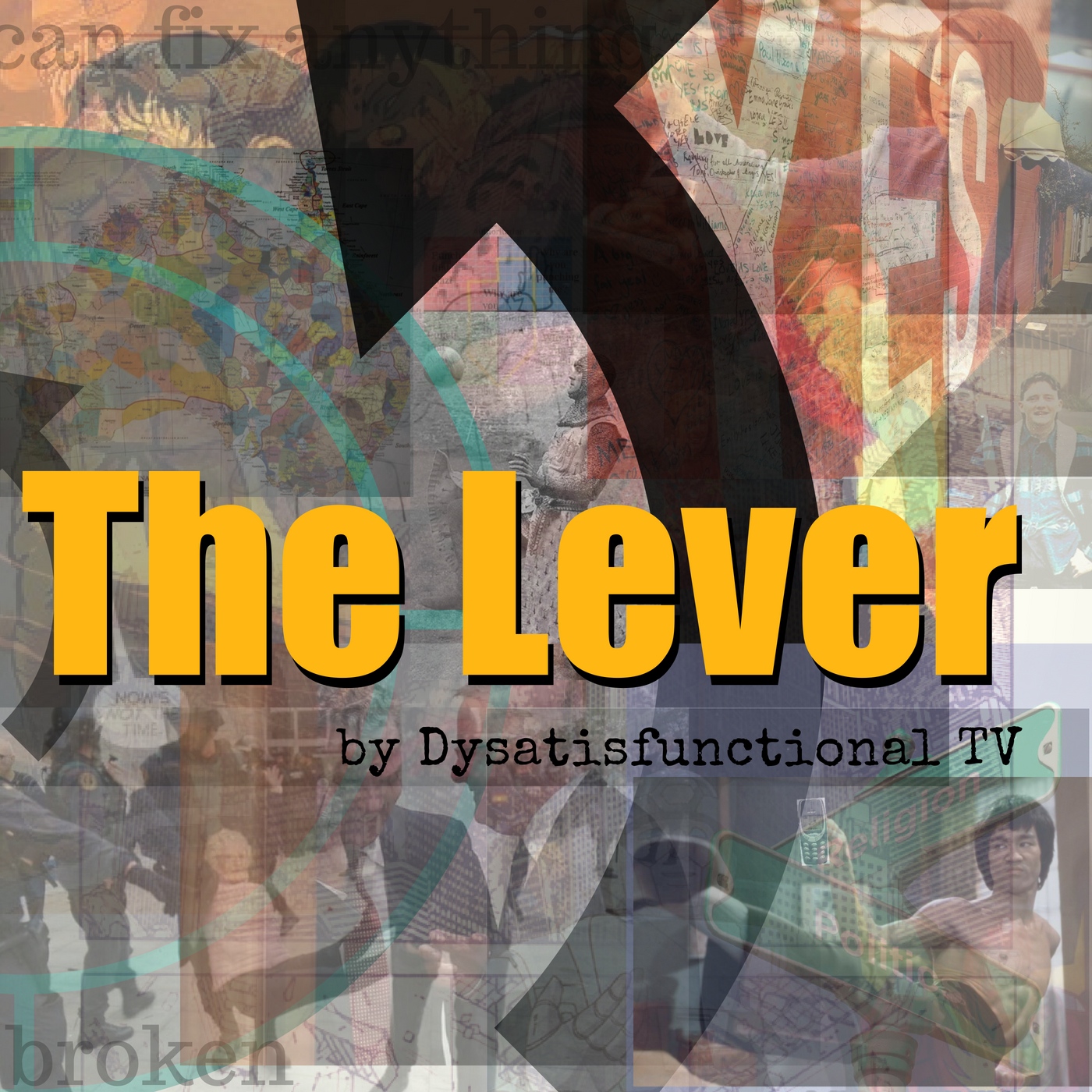 Trigger warning: sexual harassment of a child.
Our third episode of The Lever is an interview between Luke and his 9-year-old family member, about a fellow 9-year-old's ongoing sexual harassment against her, and the rippling effect of its mishandling over 2 years by the school.
It follows up from last week's exploration of men's violence against women, with a different view and approach that is entirely complementary and will absolutely sit you on your butt.
The story is as warm as it is sobering, intelligent as it is chilling, and a striking insight into a child's capacity to demand truth and justice from the adults who have so much say over her life. We hope you're as struck by what she has to share as Luke was.
Follow our Facebook page at fb.com/dysatisfunctional, read the blog at dysatisfunctional.com, and Subscribe to our Youtube channel at Dysatisfunctional TV. At 100 subscribers we get a custom domain! Hit that Subscribe button so you can tell your friends you got in on the ground floor.
Thanks for joining us on this merciless quest for the truth of our strange lives together.
The Lever is produced on the lands of the Wurundjeri, Boon Wurrung, and Woi Wurrung people, of the Kulin Nation, and we pay our respects to elders and families, past, present and future. We acknowledge that sovereignty was never ceded, and that Australia is the only Commonwealth country that does not have a treaty with its Indigenous peoples.
LIFELINE: 13 11 14    KIDS HELPLINE: 1800 55 1800