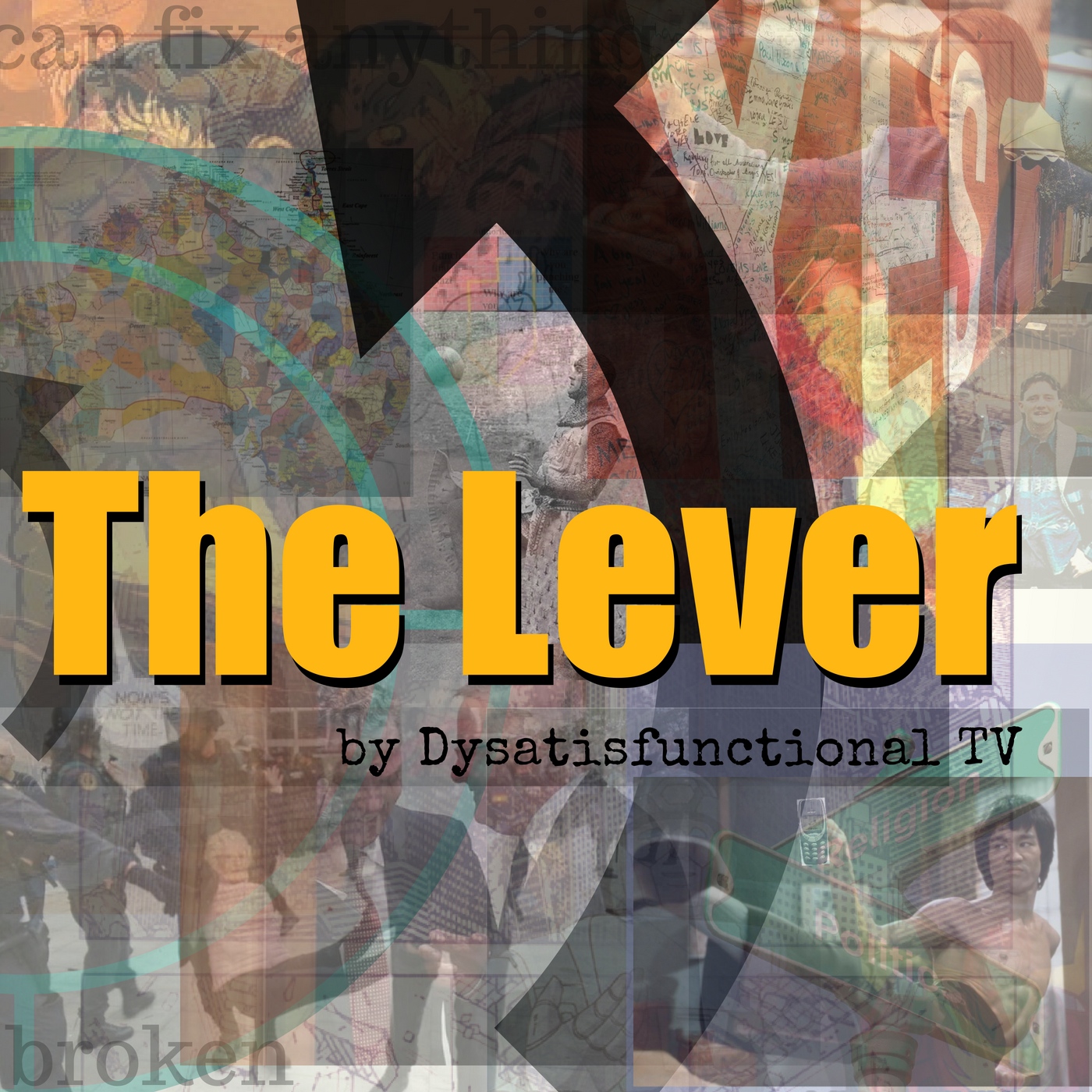 As Melbournites head into ever more strenuous lockdown conditions, Luke, Melanie and new guest Leila share what's keeping them happy, healthy and hopeful. They survey the scene locally, nationally and internationally, then get into what's working for themselves and their communities, including quotes to inspire and their "desert island discs".
A sister episode to Luke and Nick's first episode of the season, revisiting policy, welfare and the arts. Luke references the amazing Indigenous land rights campaigns discussed during RMIT's "Activism at the Margins" conference from February 2020, which you can view on the Youtube channel here.
Tell us where the conversation needs to go next by emailing us at theleverpodcast@gmail.com. Leave your thoughts and feedback, and we'll discuss it on the next show. Subscribe and leave a review at the Apple Store, Spotify and http://www.facebook.com/dysatisfunctional. Follow Luke at https://twitter.com/UnreasonabLuke and if you want to support independent media and culture in Australia, Luke's Patreon page is here: https://www.patreon.com/join/lukestickels.
If you're new to the podcast, check out the backlist: start at Poo Jogger and keep going! Luke is still shocked they're as good as they are.