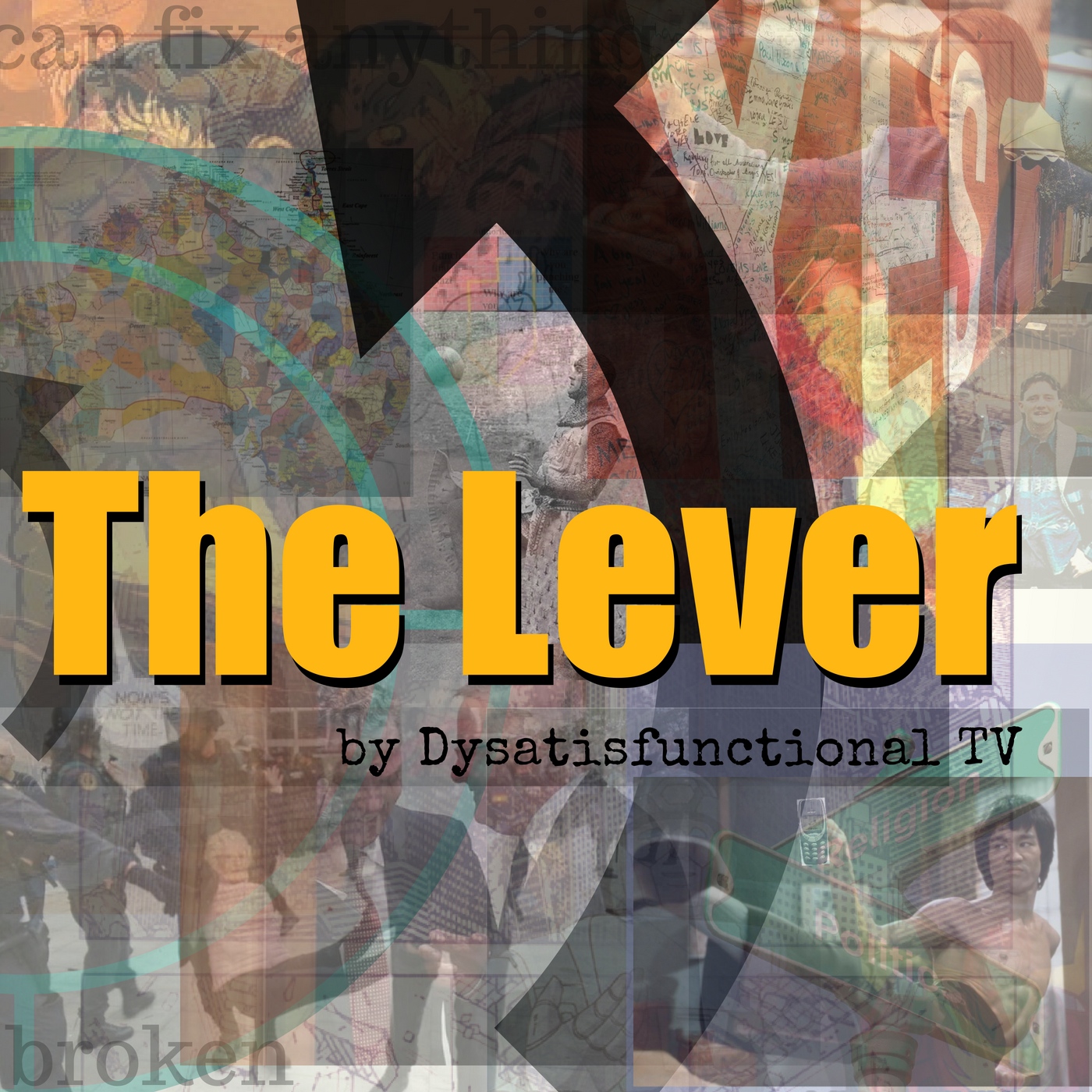 Melanie leads an all-star team with Zya, Erin and Kate through some of the big risks and norms they've grappled with as women over the years. Tune in to hear how many different ways life can be done when it comes to adventure, bold choices, observing and responding to traditions over work and family, and driving one's own sexuality. A bit of a successor episode to our previous "Unlearning Monogamy" episode.
Same deal each week: talking lite around the serious stuff, and talking seriously around the lite stuff.
Tell us where the conversation needs to go next by emailing us at theleverpodcast@gmail.com. Leave your thoughts and feedback, and we'll discuss it on the next show. Subscribe and leave a review at the Apple Store, Spotify, iHeart Radio, Stitcher, Listen Notes, Deezer, and  http://www.facebook.com/dysatisfunctional. Follow Luke at https://twitter.com/UnreasonabLuke and if you want to support progressive Australian independent media, Luke's Patreon page is here: https://www.patreon.com/join/lukestickels.
If you want to find out more about Kate, get at her here: kateelliscoaching.com and @listening_room.