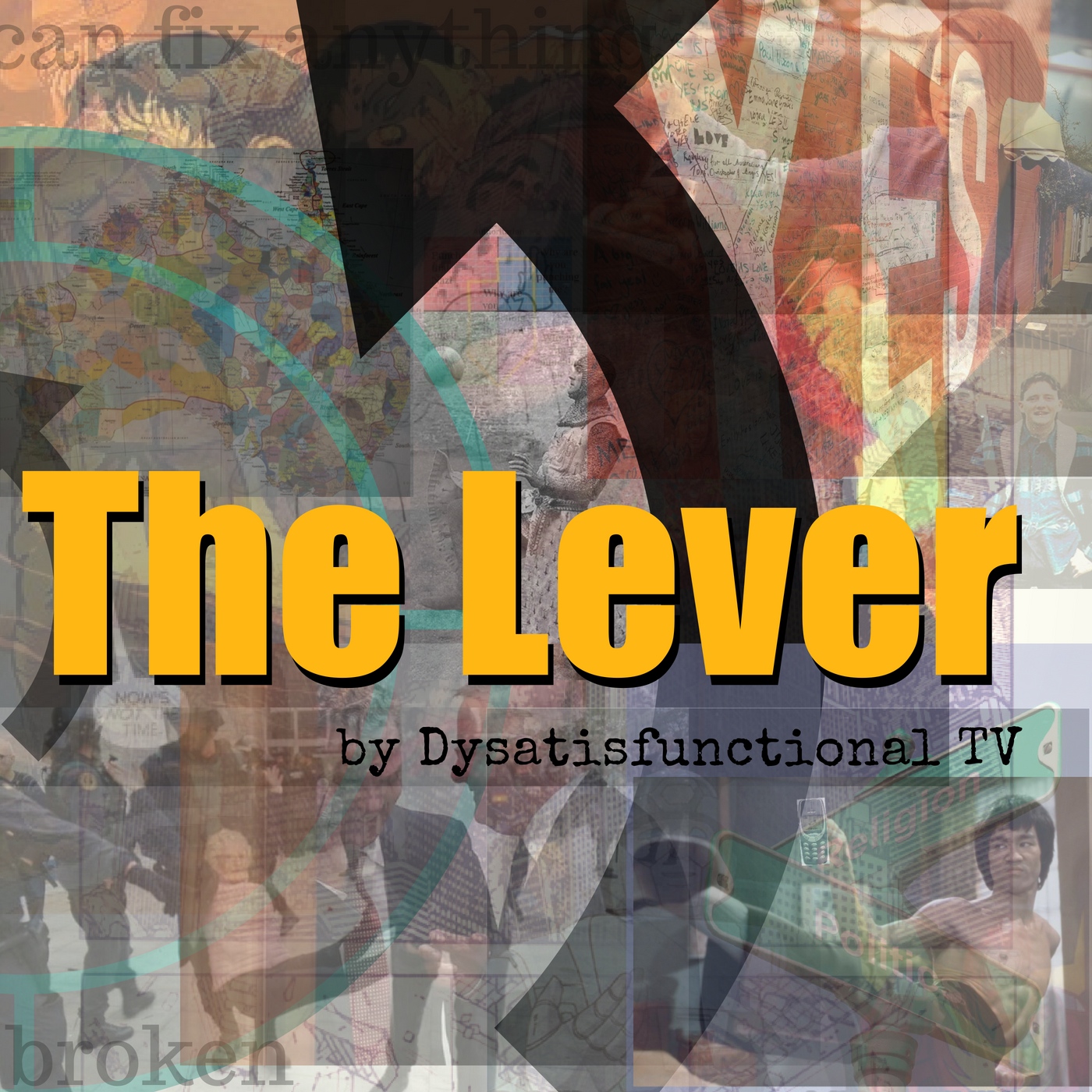 We're very lucky to have one of Luke's true broadcasting gurus Judy Shelley, stop by for an epic conversation about controversial disqualified knowledges that emerge in chaotic times, under appropriately wild conditions in Melbourne's southern suburbs. Find out how things are just as wild up in the Byron Shire!
While these knowledges may be judged on their respective merits, find out how every moment is an opportunity to become more unified, to protect and stand beside people we never quite understand for a more just world, or even a world we can bear to survive in.
Judy is a veteran broadcaster with her flagship show "Multicultural Nation" a mainstay on the Byron Shire's Bay FM 99.9.
Wherever you reside, be part of a community interested in diversity, justice and unique storytelling at Multicultural Nation's facebook page here.
If you can forgive the poor sound quality for this episode, this is an instant classic that we'll revisit in future episodes.
Tell us where the conversation needs to go next by emailing us at theleverpodcast@gmail.com. Leave your thoughts and feedback, and we'll discuss it on the next show. Subscribe and leave a review at the Apple Store, Spotify, iHeart Radio, Stitcher, Listen Notes, Deezer, and  http://www.facebook.com/dysatisfunctional. Follow UnreasonabLuke and if you want to support progressive Australian independent media, visit Luke's Patreon page at https://www.patreon.com/join/lukestickels.